Crescent Keyes is an oceanfront high rise located in sunny North Myrtle Beach with an incredible array of on-site amenities and a fabulous location. Situated on the wide sandy beach, this exclusive North Myrtle Beach high rise is a great choice for families looking for some fun in the sun.
There are a variety of rentals to choose from at Crescent Keyes giving you the flexibility you need when planning your North Myrtle Beach vacation. Whether you are looking for a one-bedroom or a four-bedroom rental condo, you will find accommodations to fit your active family at Crescent Keyes in North Myrtle Beach, South Carolina. The oceanfront and ocean view balconies at this trendy North Myrtle Beach condo building give you and your family every opportunity to see the natural beauty of the pristine beach
North Myrtle Beach is a wonderful destination for your next family vacation. With attractions and amusements galore, there are many exciting places to visit when you stay at Crescent Keyes. The area surrounding this attractive North Myrtle Beach high rise is teeming with something for everyone including golf, water sports, hiking and numerous other ways to get out and enjoy the gorgeous South Carolina weather. Restaurants come in every variety, from fine dining to more casual fare, giving even the finickiest of family members a number of options.
Your private North Myrtle Beach high rise has a plethora of on-site amenities to keep your water loving family busy. You can play around at your beautiful high rise and enjoy everything Crescent Keyes has to offer including the stunning pools with beach views and more. On-site parking makes it easy to come and go as you please when you vacation at these relaxing rentals in North Myrtle Beach, South Carolina. Plan your next family vacation at Crescent Keyes and let your cares float away on the gentle ocean breezes.
Property Location
Location: Oceanfront
Area: Crescent
1903 S Ocean Blvd
888-617-0825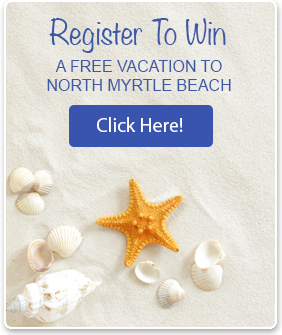 Disclaimer
Elliott Beach Rentals is not affiliated with onsite management or the HOA of this complex.