Crescent Keyes Amenities

Sleeping Accommodations
Crescent Keyes offers one, two, three and four bedroom vacation rentals. There are 95 condominiums in Crescent Keyes, and all are oceanfront. Up to a dozen guests are nicely accommodated for a North Myrtle Beach vacation at Crescent Keyes.
Condominium Furnishings
There are vacation rentals to suit families of all sizes at Crescent Keyes. Guests may choose from one to four bedroom options. Each North Myrtle Beach vacation rental has a washer and dryer and a Jacuzzi tub in the master bathroom. There is cable television and wireless Internet access in each vacation rental. The kitchen in your Crescent Keyes vacation rental is equipped with all the appliances you need for a North Myrtle Beach vacation. The living room will feel even more spacious when you open up the doors to your private oceanfront balcony. Dine al fresco or watch the sunset from your furnished balcony.
Swimming Options
Crescent Keyes has multiple pool areas. On the ground floor, there is an oceanfront sundeck featuring a 60' pool, two hot tubs and a kiddie pool.
There is also an indoor heated pool on the ground floor. Another sun deck on the sixth floor features a lazy river, kiddie pool and two hot tubs.
Parking
Parking is available in a five level garage in the building. If you book one of the 19 penthouse units at Crescent Keyes, you will have access to restricted gated parking.
Property Location
Location: Oceanfront
Area: Crescent
1903 S Ocean Blvd
888-617-0825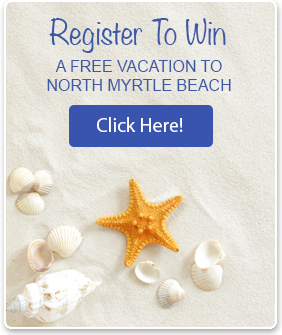 Disclaimer
Elliott Beach Rentals is not affiliated with onsite management or the HOA of this complex.